Disclaimer: This post was made possible by the St. Augustine and Ponte Vedra Visitors Bureau. Learn more about this location nd other by visiting Florida's Historic Coast website. Start planning your next family vacation today.
Just a little bit down the road from Marineland is Florida's littlest unknown fort. It doesn't have the claim to fame that The Castillo de San Marcos does. Instead it has the charm of old world Florida paired with a ferry ride and a free tour.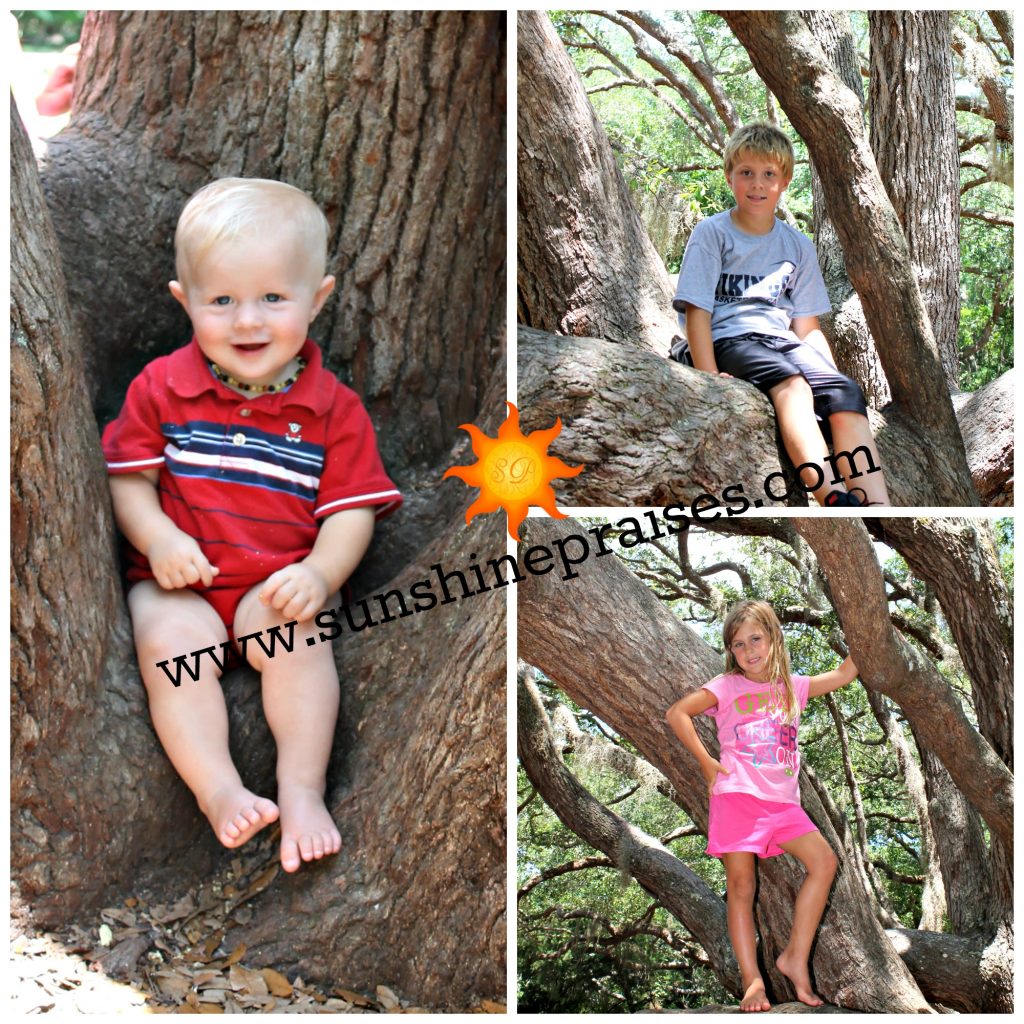 Built in 1742, this quaint coquina structure was the original defense for the city. It is tucked into the Fort Matanzas National Park right off AIA in south St. Augustine. It is located in the salt marshes of of the Matanzas river. In order to get there you take a free 5 minute ferry ride, complete with a Spanish soldier who provides a detailed account of the Fort's history.
The "little castle," as it is known to my kids, is a really fun family activity. Once you arrive to the fort, you can climb up the ladders which take you all the way to the top of the look out. There are small turrets and replica cannons that are perfect for picture taking. There is also a completely outfitted room where you can see historical replicas of maps, furniture, cooking utensils and clothing. My kids are fascinated by the fact that people actually lived in the fort.
On the mainland, there is a little shop, bathrooms and a beautiful picnic area that is right in the middle of a beautiful maritime forest. A boardwalk will take you down to the beaches were you can go fishing or beachcombing. It's the perfect spot to just kick back, learn a little history and enjoy the beauty that St. Augustine offers.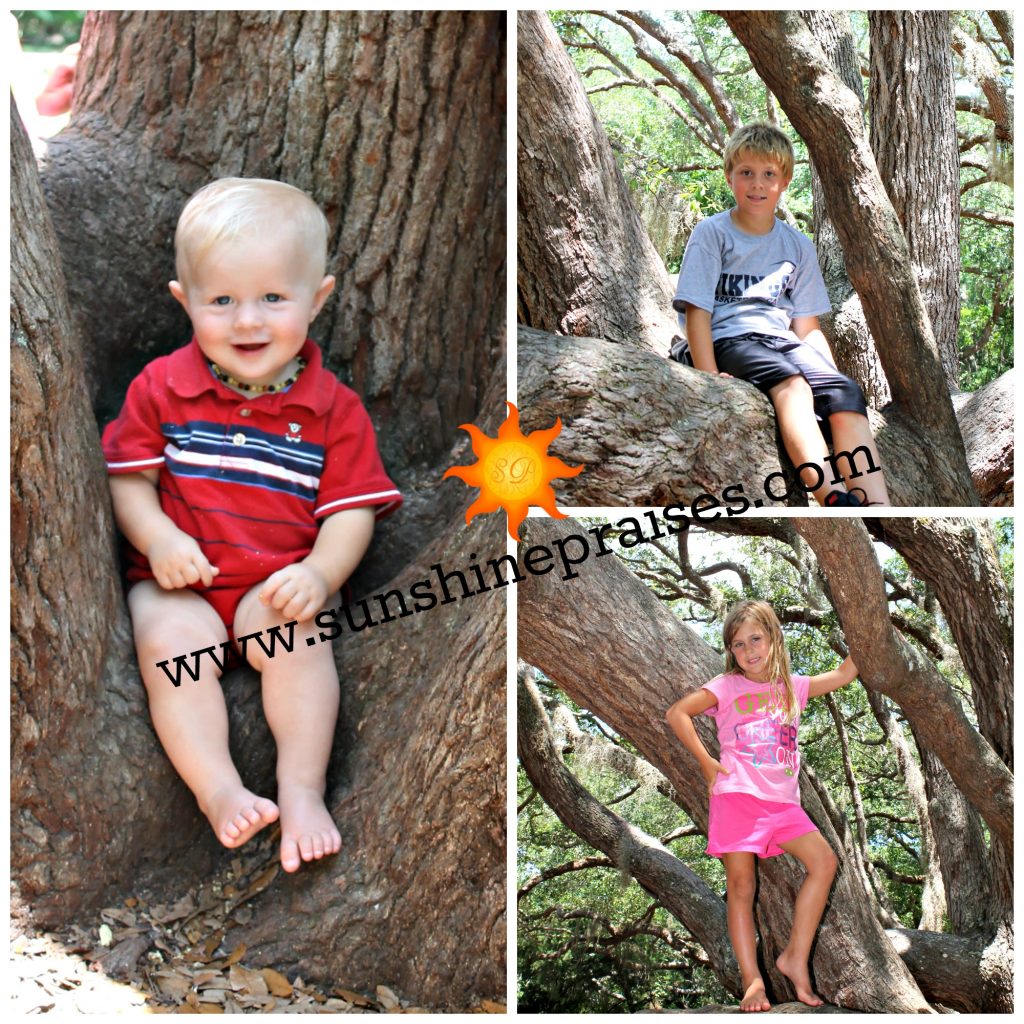 The fort is open everyday from 9:00 to 5:30. Even though the ferry and tour is free, you must obtain a boarding pass from the visitors center. Ferries leave on the half hour with the last ferry heading out at 4:30. For more details, visit the Fort Matanzas National Park website.