Getting back into the running game has been nothing less than a challenge. Honestly, I haven't quite found the path of least resistance that normally propels me into my groove. I knew I had the Diva Half Marathon coming up, yet I had zero motivation to train. Running just hasn't been the same for me lately.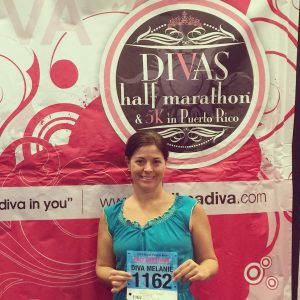 Even so, last Sunday pinned on my bib, laced up my shoes and headed out on a 13.1 journey through Puerto Rico.
It wasn't pretty. Around mile 10, I thought I was going to die. The oppressive humidity and overwhelming heat definitely did not feel like Ohio. However, my lovely beast of a running partner, Bethany (from the amazing Etsy store Mahalo) kept me going to the finish line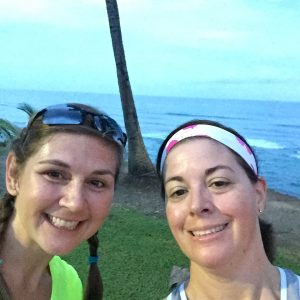 Despite the lack of training , we managed to keep our goal pace of a slow 15:00 minutes per mile and finished at 3hrs17min. It wasn't pretty but we had a great time.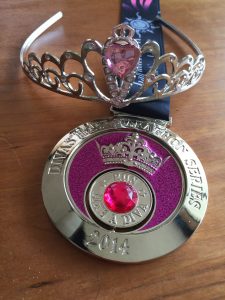 I will be taking the winter off from running so that I can focus on some different types of strength building activities. However, I do plan to scheduling some spring and summer runs. Goodness knows I need the motivation.
Until then…
Run Happy!