Another year has passed. It doesn't seem like it can be 19 years since our sweet Jenny went to heaven. Some days it feels like a blink. Some days it feels like being stranded on an island with no real way to get off. Some days there are little reminders like a double rainbow or a familiar song and the tears still come and my heart still feels like it is being strangled. She was the first loss. The first heart break. The first experience of grief. She made me a better person.
I miss her smile.
Her contagious giggle.
Her optimism.
Her joy.
I miss Jenny.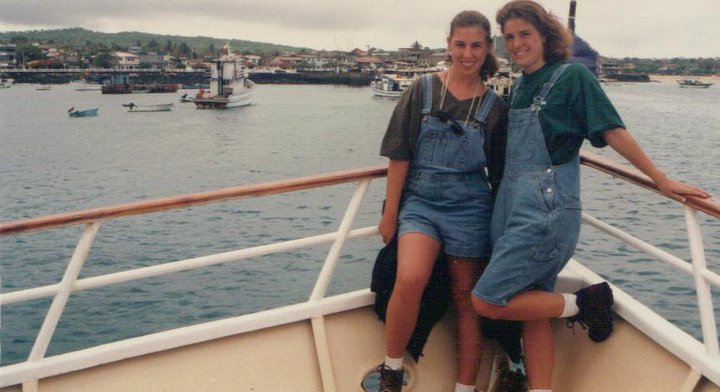 A drunk driver killed my best friend.
Please don't drink and drive.