Oh friends! Happy Happy New Year! I am thrilled to make my first very first post of 2016 and advocacy story. I deeply believe that ALL children should be part of a true family and that these sweet deaf children are deserving of families who desire to learn sign language and help them succeed.
A couple of weeks ago this first little love with her chubba chubby cheeks took my breath away. I swear, if we had been approved for two littles, I would probably have added her to our adoption. She even shares the birth month with Ezra. My goodness. She is precious!
Meet Zora.
Zealous Zora is a darling girl born June 2013 with hearing deficits, possibly deaf. She loves to cuddle and in August was improving her motor skills through rehabilitation. Zora is shy and loves to play with dolls.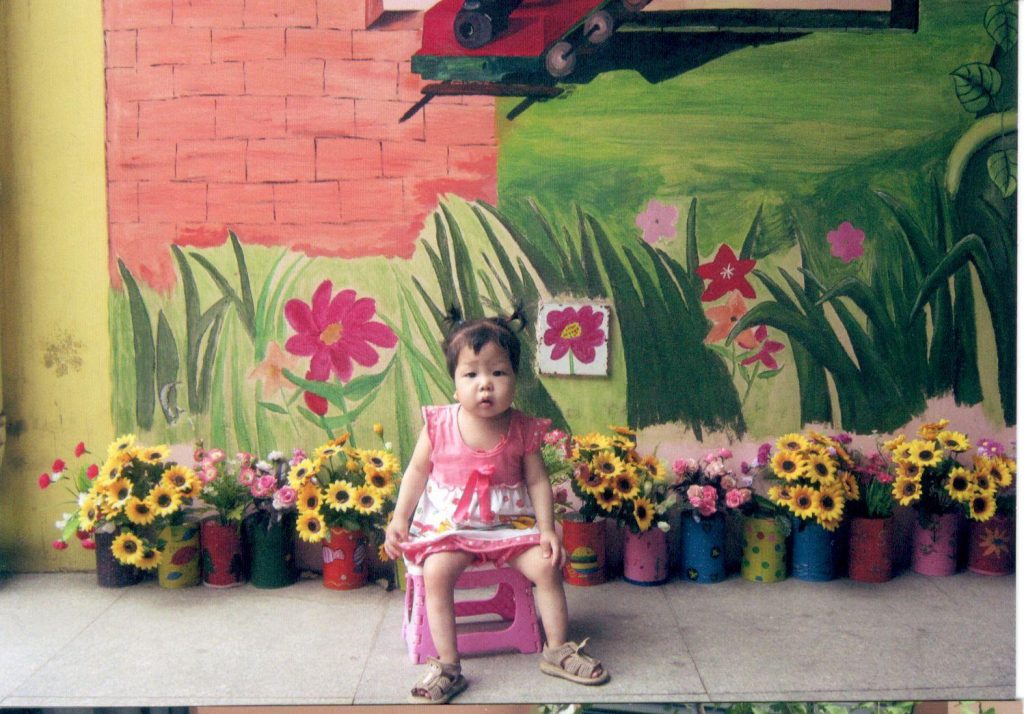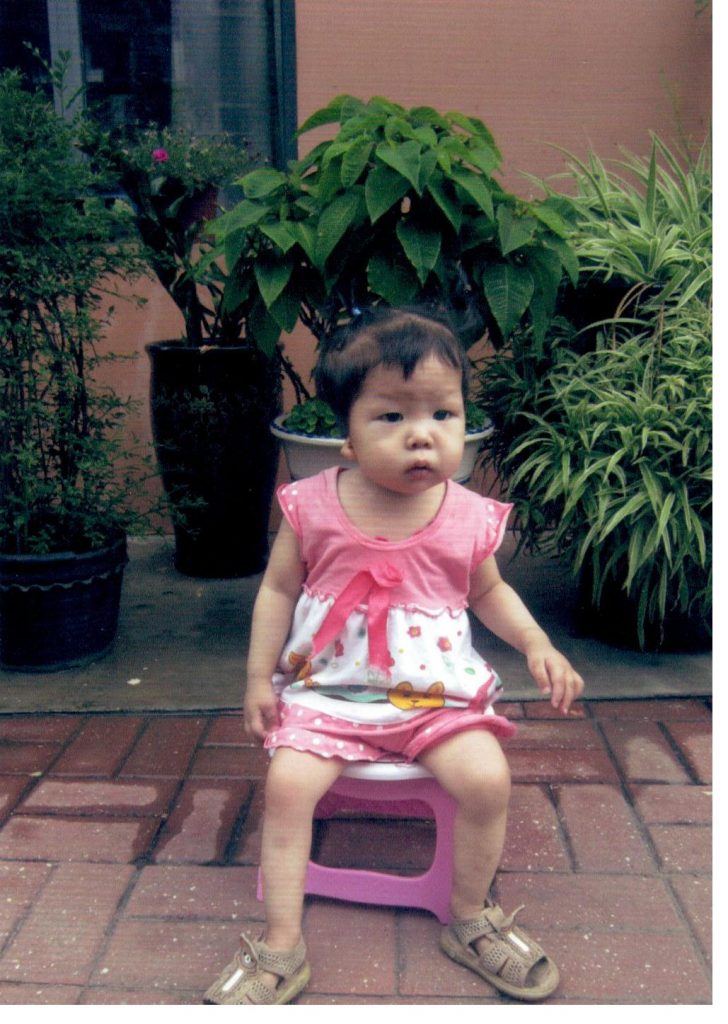 So many people think of girls when they start considering adopting from China. Did you know that there are MORE boys than girls currently available to adopt? Did you know that boys, even with minor special needs often wait longer for families?
I would love to see this sweet little boy find his forever family with someone that already knows his future language or is willing to learn ASL. Could you be his mother or father?
Meet Dan:
Darling Dan is almost 3 and as joyful as can be! He is active, loves playing with toys, and listens to his caretakers really well. Dan is deaf but understands and learns very well from his environment! Please consider bringing him home so he can keep learning from the world around him!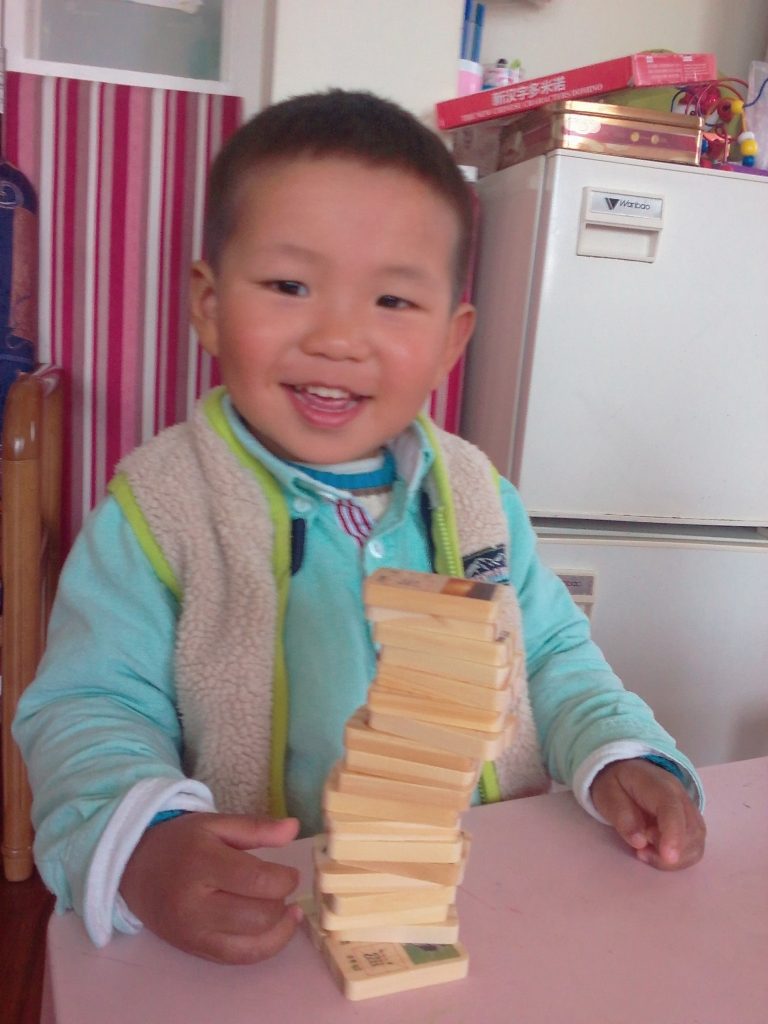 Zora and Dan are designated to Heartsent Adoptions. Please contact their agency to find out more information about making either one of these beautiful children part of your family.
Please let me know if you have any general questions about the adoption process or if you need any assistance. While I am all new at this, I will do my best to find out the answers and walk with you down this amazing journey.
Disclaimer: I am not affiliated with these children and have not personally reviewed their files. Any information pertaining to their adoption should be requested from an appropriate agency.