It's almost that time again, Disney on Ice is skating it's way into Nationwide Arena with their magic filled Let's Celebrate show. Encompassing all your favorite characters, Let's Celebrate, brings to life a years worth of all your favorite celebrations! Always wanted to celebrate your birthday with Mickey? How about a romantic ball with Cinderella? Join us at Disney's Let's Celebrate! Coming next month!
Disney On Ice
Let's Celebrate
Nationwide Arena
February 3rd-7th, 2016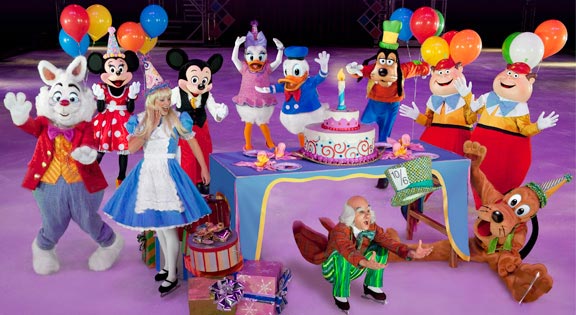 About the show:
It's one colossal party on ice, with all your favorite Disney friends at Disney On Ice presents Let's Celebrate! Presented by YoKids Organic Yogurt. Join Mickey Mouse, Minnie Mouse, Donald and Goofy as they celebrate a Very Merry Unbirthday Party with Alice and the Mad Hatter; a Royal Valentine's Day Ball with your favorite Disney Princesses, including Cinderella, Ariel, Belle and Tiana; a Hawaiian luau with Lilo & Stitch; a whole new world with Jasmine and Aladdin; a winter wonderland with Woody, Jessie and Buzz Lightyear; a Halloween haunt with the Disney villains and more in a magical medley of holidays, celebrations and festivities from around the globe. Come join the celebration you've been waiting for when Disney On Ice presents Let's Celebrate! skates into your hometown!
Tickets are available through Ticket Master!
Save money and see the show on opening night for ONLY $15 per person!
General Ticket information
Front Row -$55.00
VIP – $40.00
3rd – $25.00
4th – $20.00
Check out this preview video! 
Show Times and Dates!
Wednesday, Feb. 3rd at 7pm
Thursday, Feb. 4th at 7pm
Friday, Feb. 5th at 7pm
Saturday, Feb. 6th at 11am, 3pm and 7pm
Sunday, Feb. 7th at 11am, 3pm and 7pm
Stay in Touch!!!
Like Disney on Ice on Facebook
Follow Disney on Ice on Twitter! Use the #DisneyOnIce to share your favorite memories!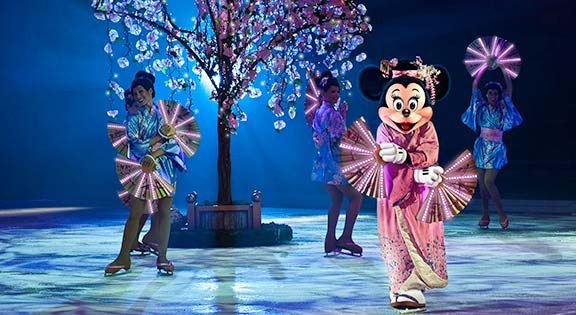 GIVEAWAY
Enter to win 4 Tickets to the Columbus, OH Opening Night Show!
Please note that these tickets are ONLY for the February 3rd, 7:00PM showing.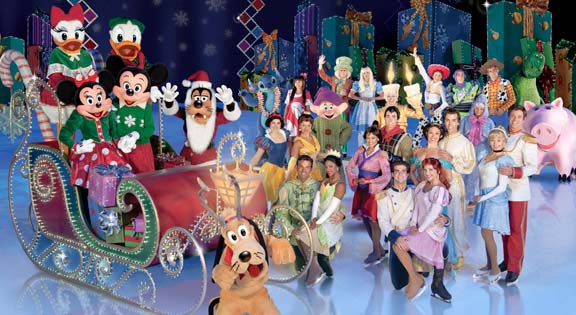 Disclaimer: My family will receive tickets in exchange for my promotion of this event. Even though I am compensated for my post, my thoughts, opinions and comments are truthful and represent my authentic view of this business.